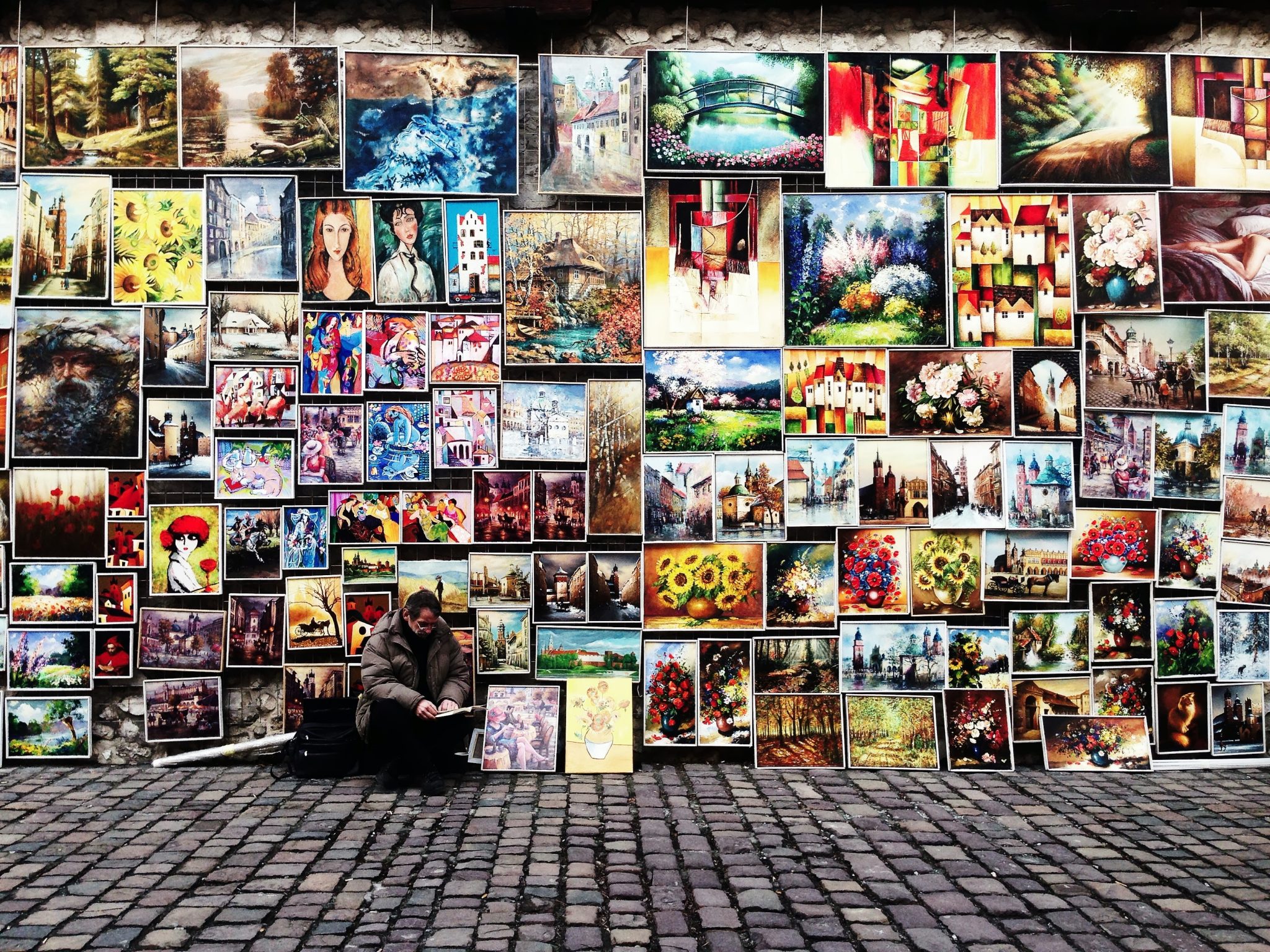 Time to add color to the empty canvas
So, I have bought my own name as a domain name and now it is time to put something there that actually resembles a portfolio website. This blog will also be a part of it and so I have added it as a sub-directory within the site. Now, adding the blog and buying the domain name will be the easiest parts of this tale, I think. As I try to come up with a coherent look for the whole shebang I am left torn in several directions.

The first direction is a very dark and moody portfolio site inspired by this site errec.surge.sh. This guy's portfolio is just completely engaging, in my opinion, and I believe that it is one of the most appealing sites that I have ever seen. The main problem is that I can not imagine attempting to use it as inspiration with just attempting to it knock it off, and that would be like stealing someone's art.
A site which is on the exact opposite side of the spectrum, that I have looked at is, tylermcginnis.com. This is a well know speaker who is using this site as the center of his teaching business. It is very bright, crisp, and modern. It is not particularly interesting looking or different, but that should not be my goal, I suppose. This site works and looks good and it should probably be more what I should base my model on.
Well… I will need to play with these ideas a little longer and then hopefully I will have something worth showing to someone. That will, I'm afraid, not be today. Goodbye.